Welcome
PT.Braga Texchem Industry was found in May, 2011. We produce textile chemicals like an acrylicsizing agent, acrylic emulsion binder, and other auxiliaries for textile finishing/technologi from KOREA. We have emulsion binder for construction site, paper coating, Wood Adhesives and water base PSA as our developing items.
---
PT.Braga Texchem Industry likes to grow up within continuous development of fundamental technologies in order to give satisfactory products to our customers.
PT. BRAGA TEXCHEM INDUSTRY
LIST PRODUK
---
---
** SIZING **
---
---
** BINDER **
---
---
** DYEING AUXILLIARIES **
---
---
Memiliki pertanyaan tentang produk kami ?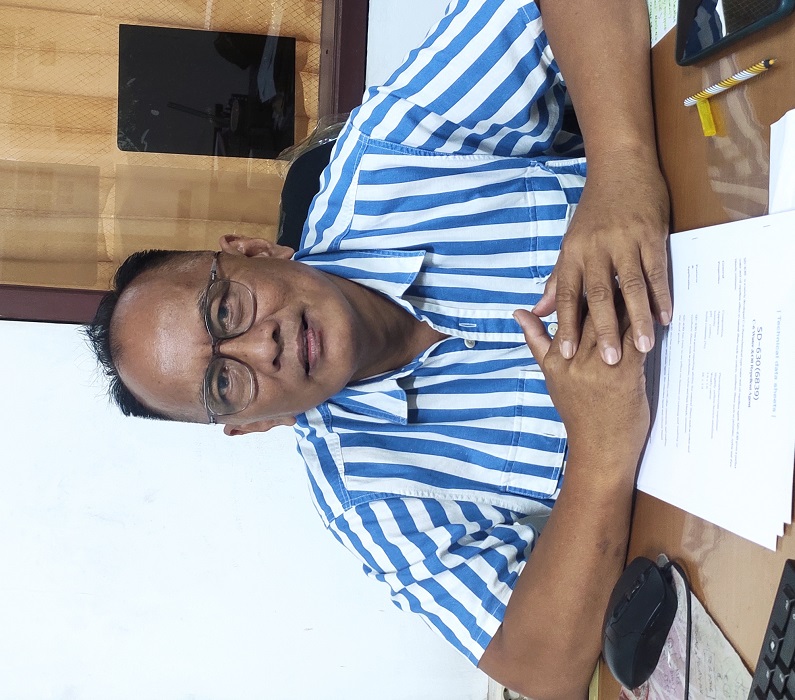 Khaerudin
Tel/WhatsApp
: +62 821 2878 8890
Email : Khaerudinbragatex@yahoo.com
Online
Active Users:
71
Bots:
34
Visits last 24h (live):
100
Visits last 24h (bots):
41